Online English and Spanish classes.
Do you need to learn English or Spanish and improve your communication skills? Do it by practising listening, writing, speaking and reading online with "Learn with Enrique". Because all our classes are delivered through internet, it doesn't matter where you live.
 Competitive prices and a tailored follow-up of each student, so you can achieve your learning goals as soon as possible.
 See all the available classes.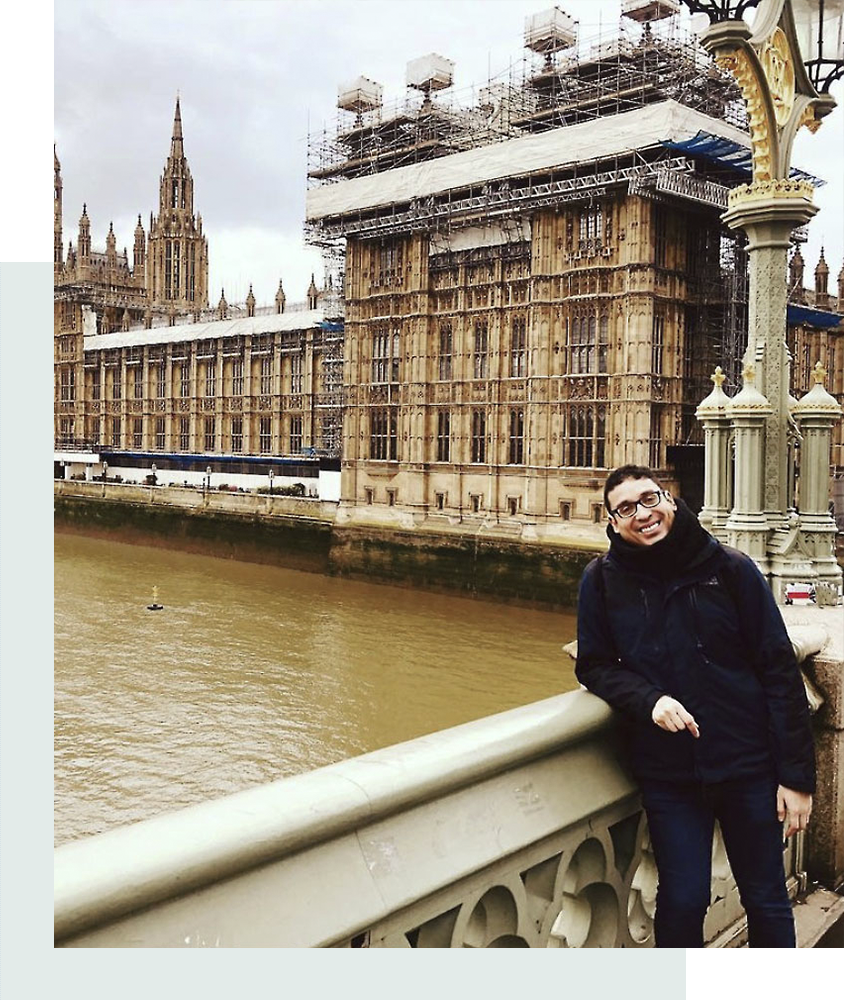 More than 7000 satisfied students worldwide rely on my method.
Amazing teacher. Very patient and with perfectly structured lessons. Plus his personality makes lessons very enjoyable! The best investment. Highly recommend!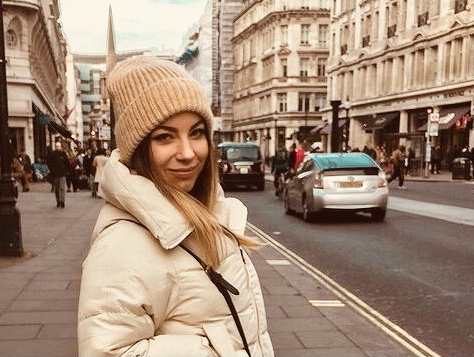 "Learn with Enrique" method:
Start studying English and Spanish with all these advantages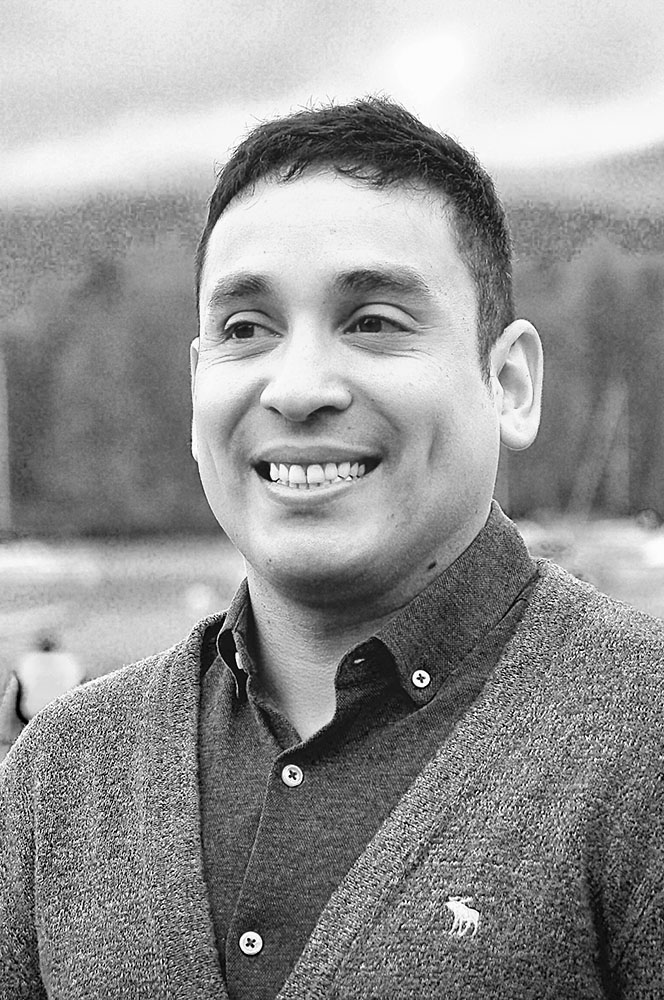 YOUNG ENTREPRENEUR, STARTING UP WITH MY OWN BUSINESS AND LOOKING FORWARD TO DOING IMPORTANT THINGS IN THE TEACHING OF LANGUAGES (ENGLISH AND SPANISH) IN THE UK.
Ten years ago, it would have been useful if someone had guided me, had helped me with mistakes that 99% of the Spanish people make. Also, some pronunciation advice or just tips in general. Many students think that learning the language is as easy as pie when they move to England. I'm so sorry to disappoint you!!!
Learning the language and speaking it well, costs TIME AND EFFORT. CONSTANCY is required. You have to be mentally prepared because you cannot give it up when you start studying English. It doesn't matter if you dedicate 30 minutes or an hour a day, but it has to be EVERY DAY. 
Here, you will probably work on something that has nothing to do with what you have studied. TAKE ADVANTAGE OF YOUR TIME HERE IN ENGLAND. 
"Learn with Enrique" method is straightforward. Classes will be 60-minute online with Enrique that you will book in a simple and automated management way. You can choose either an individual class or any packages (5,10,15 classes) I offer to be more affordable for you and your budget.
You will receive a voucher in your e-mail immediately, and you will be able to book as many classes as you have purchased (NO EXPIRATION DATE) You can check and book any class at the available times slots that suit you best in your private area. When a reservation is complete, you will receive an e-mail with the class's time and the link to access it.

Individual class
One hour class with Enrique
15 hours Package
Book this voucher and save £ 90
10 Hours Package
Book this voucher and save £ 40
5 Hours Package
Book this voucher and save £ 10