I wander'd lonely as a cloud
That floats on high o'er vales and hills,
When all at once I saw a crowd,
A host of golden daffodils,
Beside the lake, beneath the trees
Fluttering and dancing in the breeze.
Continuous as the stars that shine
And twinkle on the milky way,
They stretch'd in never-ending line
Along the margin of a bay:
Ten thousand saw I at a glance
Tossing their heads in sprightly dance.
The waves beside them danced, but they
Out-did the sparkling waves in glee: –
A poet could not but be gay
In such a jocund company!
I gazed – and gazed – but little thought
What wealth the show to me had brought.
For oft, when on my couch I lie
In vacant or in pensive mood,
They flash upon that inward eye
Which is the bliss of solitude;
And then my heart with pleasure fills
And dances with the daffodils.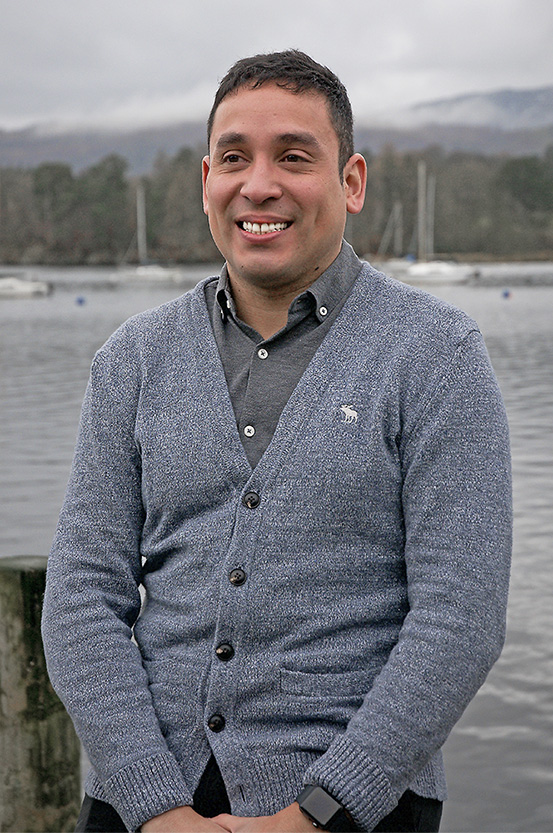 I could not begin this section "about me" without including one of the English literature's essential romantic poems. Written by William Wordsworth in 1804, it tells an event which happened on the 15th April 1802, when the poet himself and his sister were walking in The Lake District, and they found a field full of daffodils. The poem is also known as "Daffodils". When he wrote the poem, Wordsworth lived in Grasmere (United Kingdom) with his wife and sister. 
If I recall correctly, I read this poem in my second year at university, when I had already been living in Ambleside for a year. Ambleside is a small village in the heart of the Lake District National Park (UNESCO heritage site), just ten-minutes' drive from where William Wordsworth lived more than 200 years ago.
Honestly, the landscape hasn't changed since then. It's still just as beautiful as it was. After being born in a university city like Salamanca (North-West Spain) and having lived for more than nine years in Madrid, I never thought that I could fall in love (in every way) with a place that transmits so much peace and quietness. I never thought I'd live here because I'd always considered myself a city boy. I had always believed that small towns or places were not for me, that I was born to live in the big city. How wrong I was!!
Living in the Lake District, England, UK
Moving to England almost ten years ago, at a time of total uncertainty in Spain where we were suffering a severe economic crisis, was a decision I don't regret at all. Coming here alone, leaving family and friends behind was difficult, but I am very proud of that decision. 
I still remember my train journey from Liverpool to Windermere. Gradually, I was leaving the big city behind to enter the heart of the Lake District in the north of England, very close to the border with Scotland.
I also remember my first days here. I have to be honest with you and say that I was terrified. Although I studied English Studies at university and used to get by in English well, at the very beginning, I had a lot of problems trying to link words together, understand people, or say a coherent phrase. The Spanish education system has always focused on learning grammar, a significant part which it is taught in any English course, but from my point of view, it is not the most important one.
 Therefore, the first days (months) were quite complicated. Sometimes, I felt like throwing in the towel. But, if we had done the most challenging thing, which had been to leave our house's comfort, our daily routines, the English language was not going to beat me this time. 
Don't worry, some of you will get your moment sooner or later. Everyone has his/her own rhythm, so be patient. The moment will come. I promise you!

Learning With Enrique Method
And here I am. Ten years ago, it would have been useful if someone had guided me, had helped me with mistakes that 99% of the Spanish people make. Also, some pronunciation advice or just tips in general. Many students think that learning the language is as easy as pie when they move to England. I'm so sorry to disappoint you!!! Learning the language and speaking it well, costs TIME AND EFFORT. CONSTANCY is required. You have to be mentally prepared because you cannot give it up when you start studying English. It doesn't matter if you dedicate 30 minutes or an hour a day, but it has to be EVERY DAY. 
Here, you will probably work on something that has nothing to do with what you have studied. TAKE ADVANTAGE OF YOUR TIME HERE IN ENGLAND.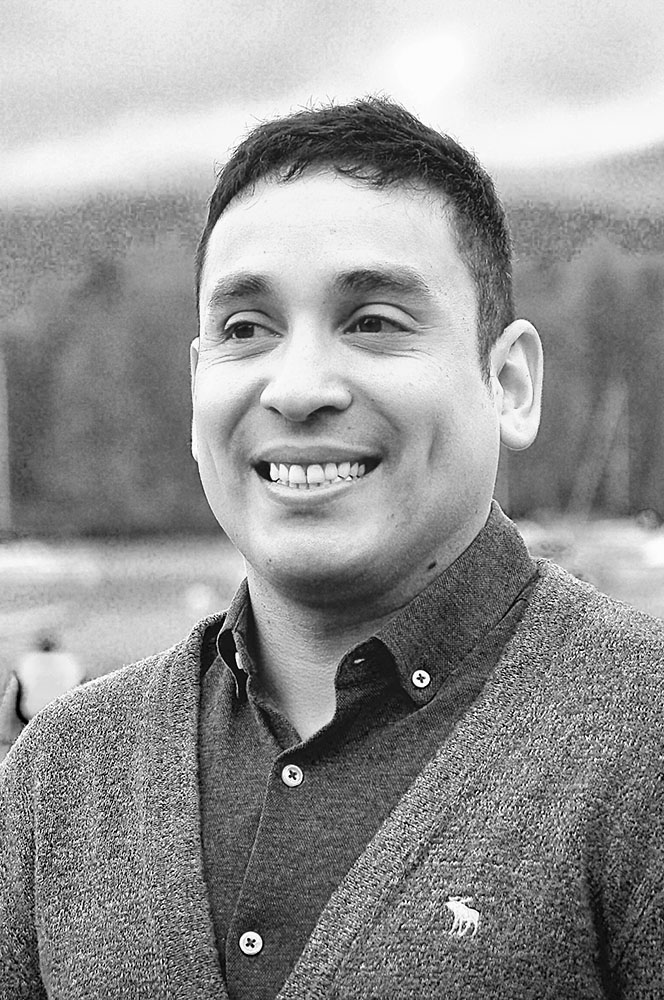 Bachelor of Arts in English Studies: Language, Literature and Culture by National University of Distance Education (London Campus)
Master's Degree in Teaching Spanish as a Foreign Language by San Jorge University (Zaragoza, Spain) 
168 hours Qualifi Level 5 Certificate in Teaching English as a Foreign Language (TEFL) by The TEFL Academy (Dublin, Ireland) 
University Expert in E-Learning by Antonio de Nebrija University (Madrid, Spain) 
With this small introduction, I would like to welcome you to my website and England. Do not be afraid, I know that you are leaving your comfort zone, that you are walking towards the unknown, but you are not alone and as I always remind myself and it has always provided me as a motto in my life:
NO PAIN, NO GAIN. 
Let me encourage you to take this opportunity very seriously, and we shall see you very soon. 
Enrique Olmedo
These are the comments that my clients and students leave about me on Facebook.
I invite you to also leave your review about your experience with the Learn with Enrique method.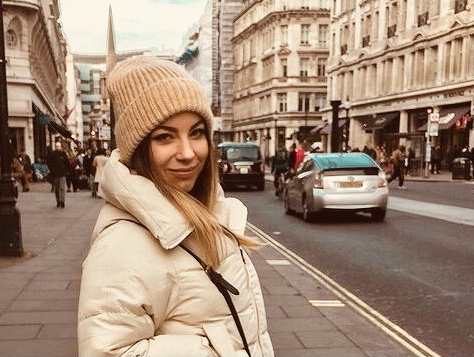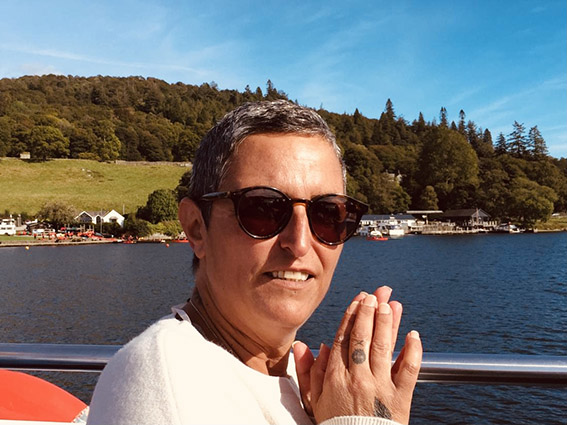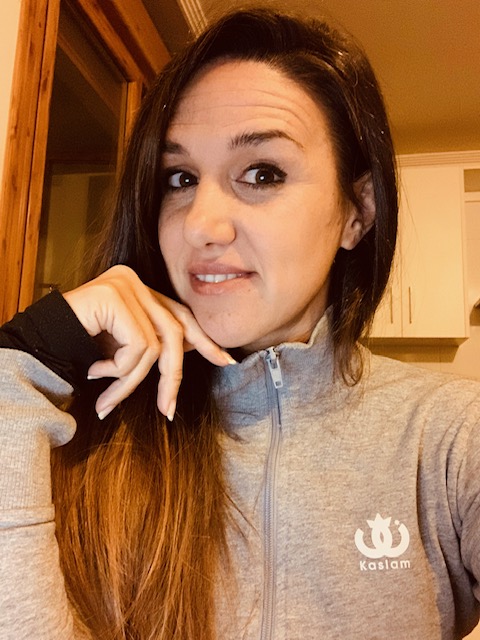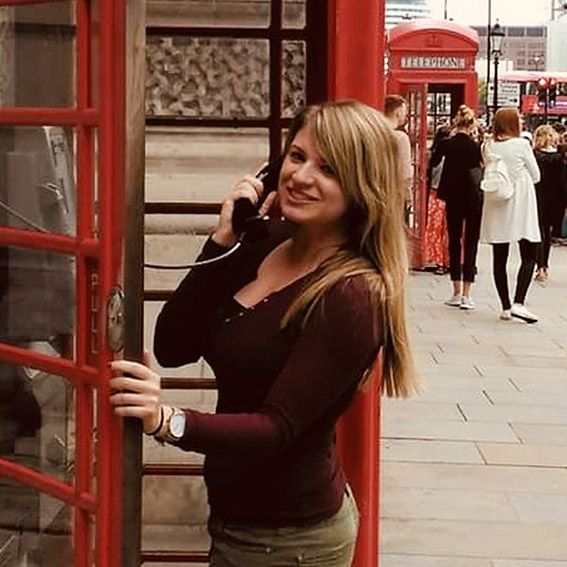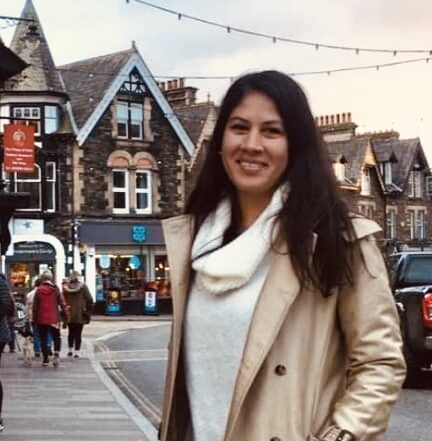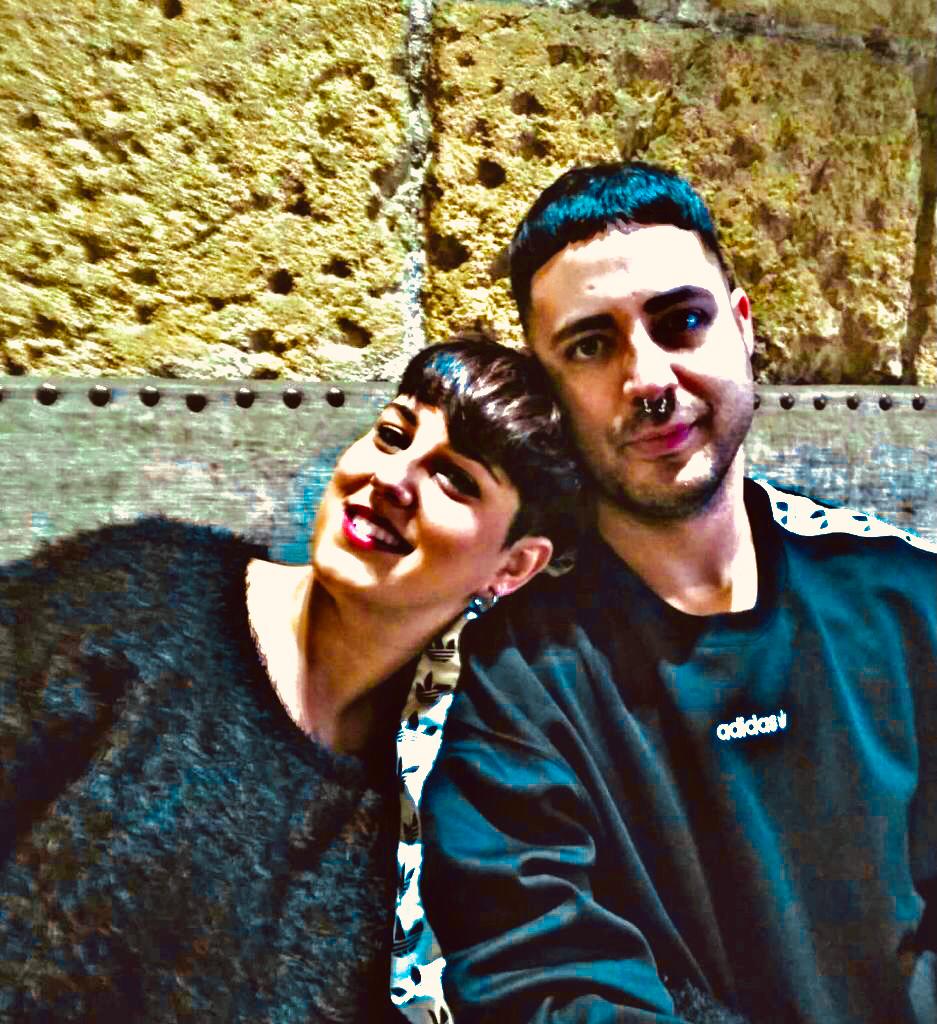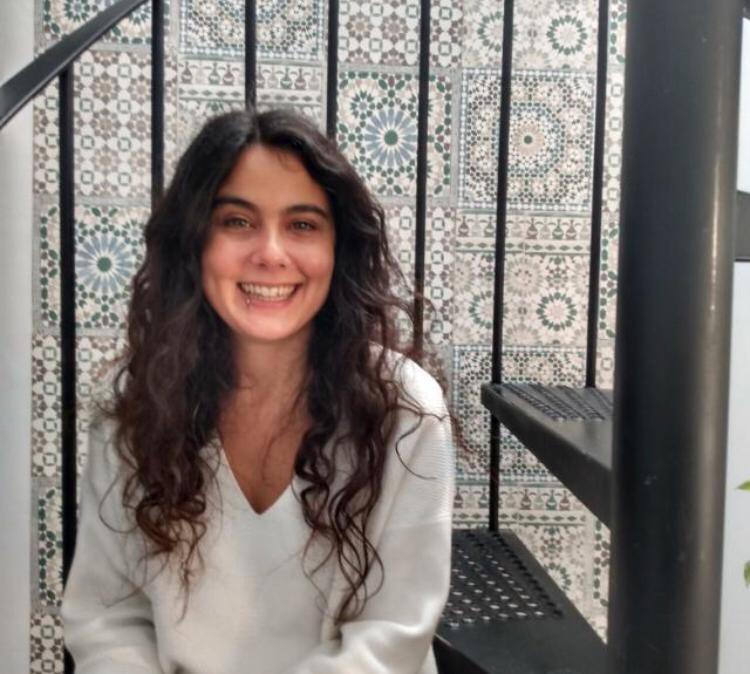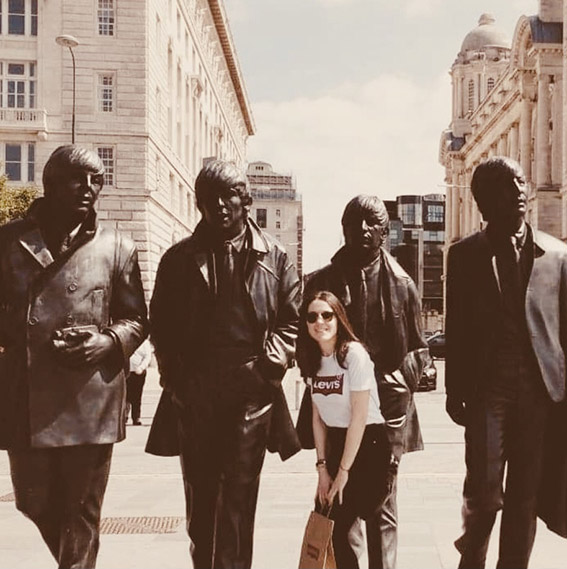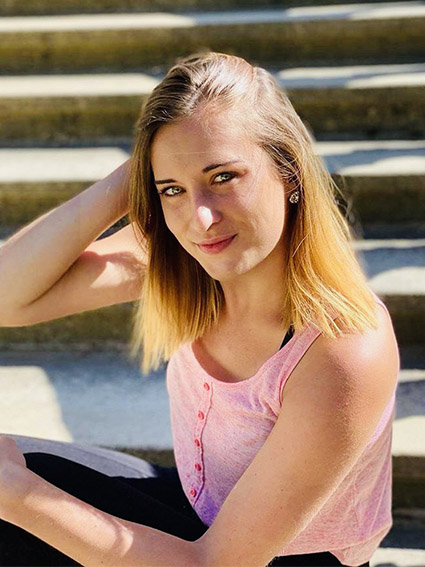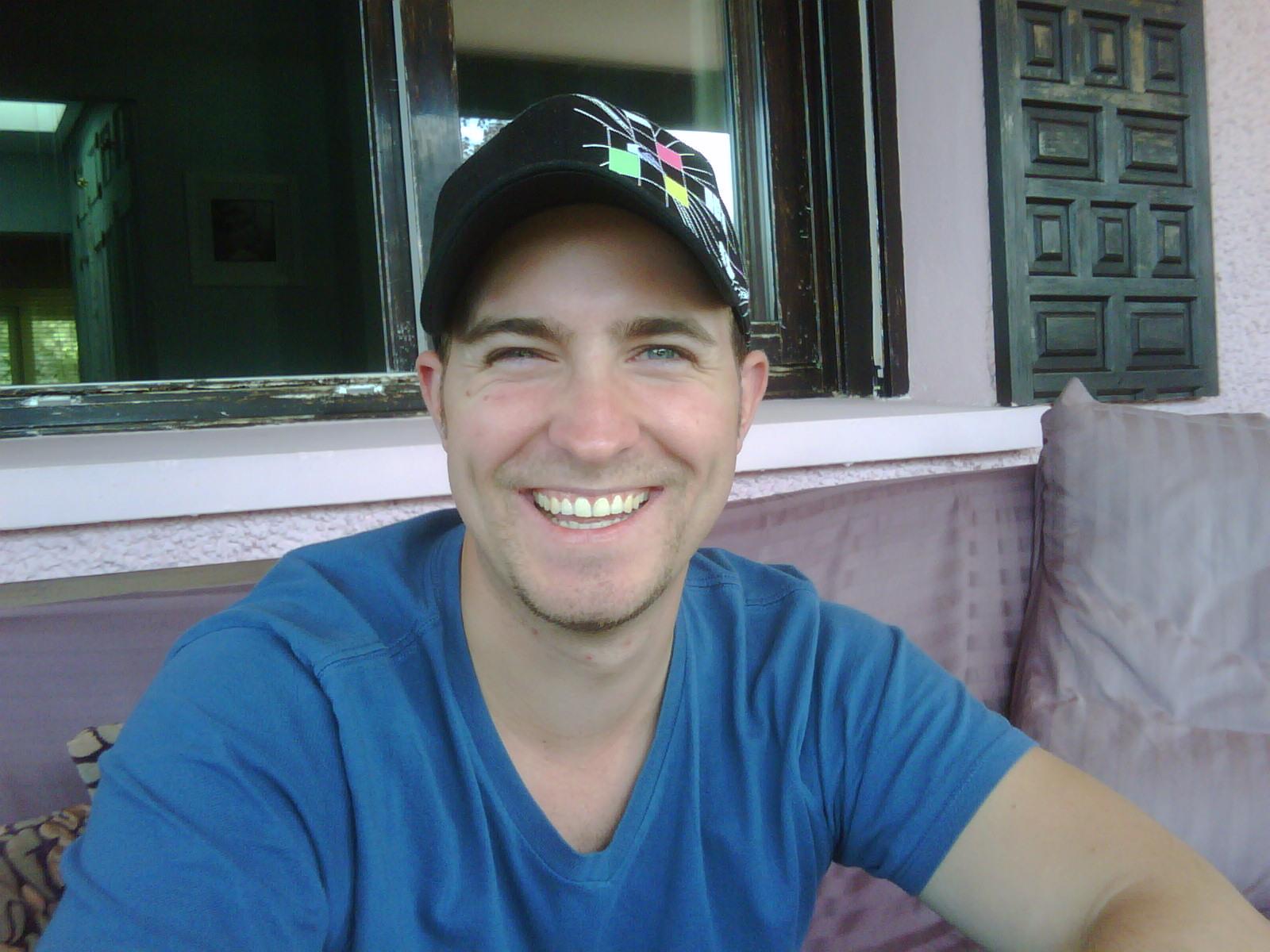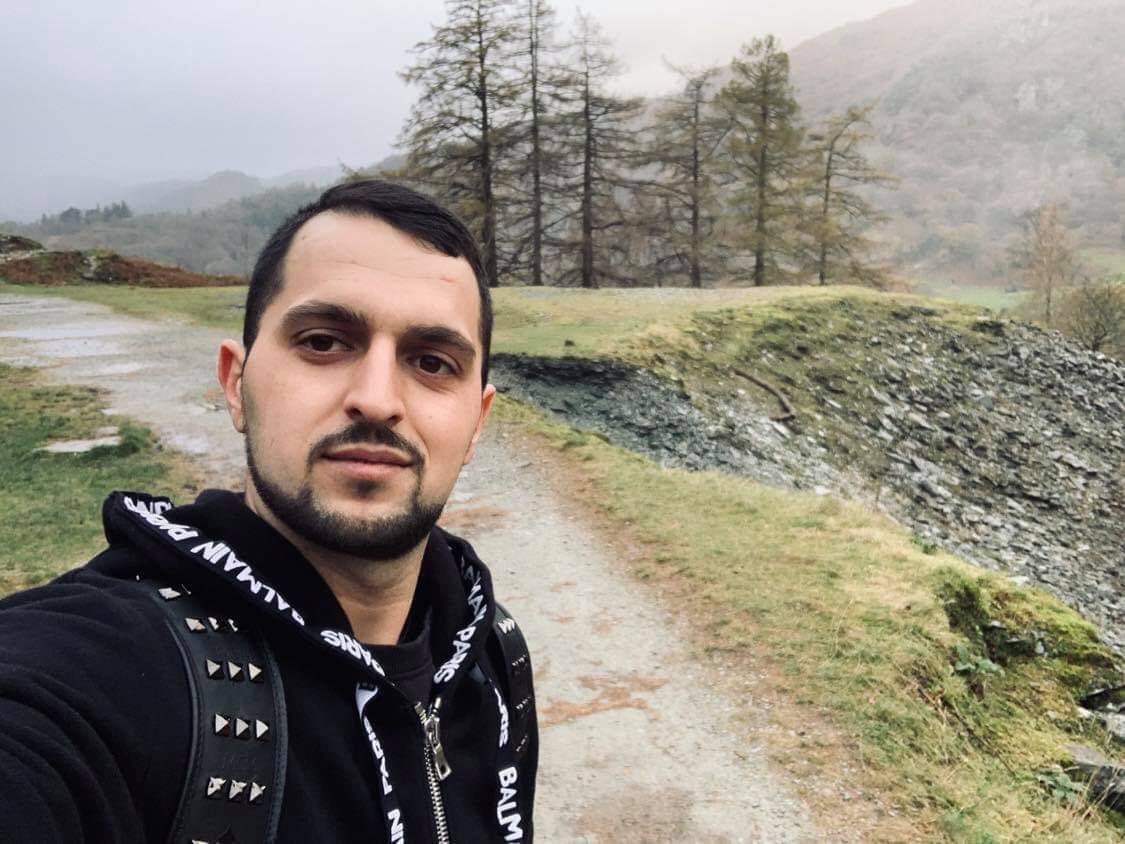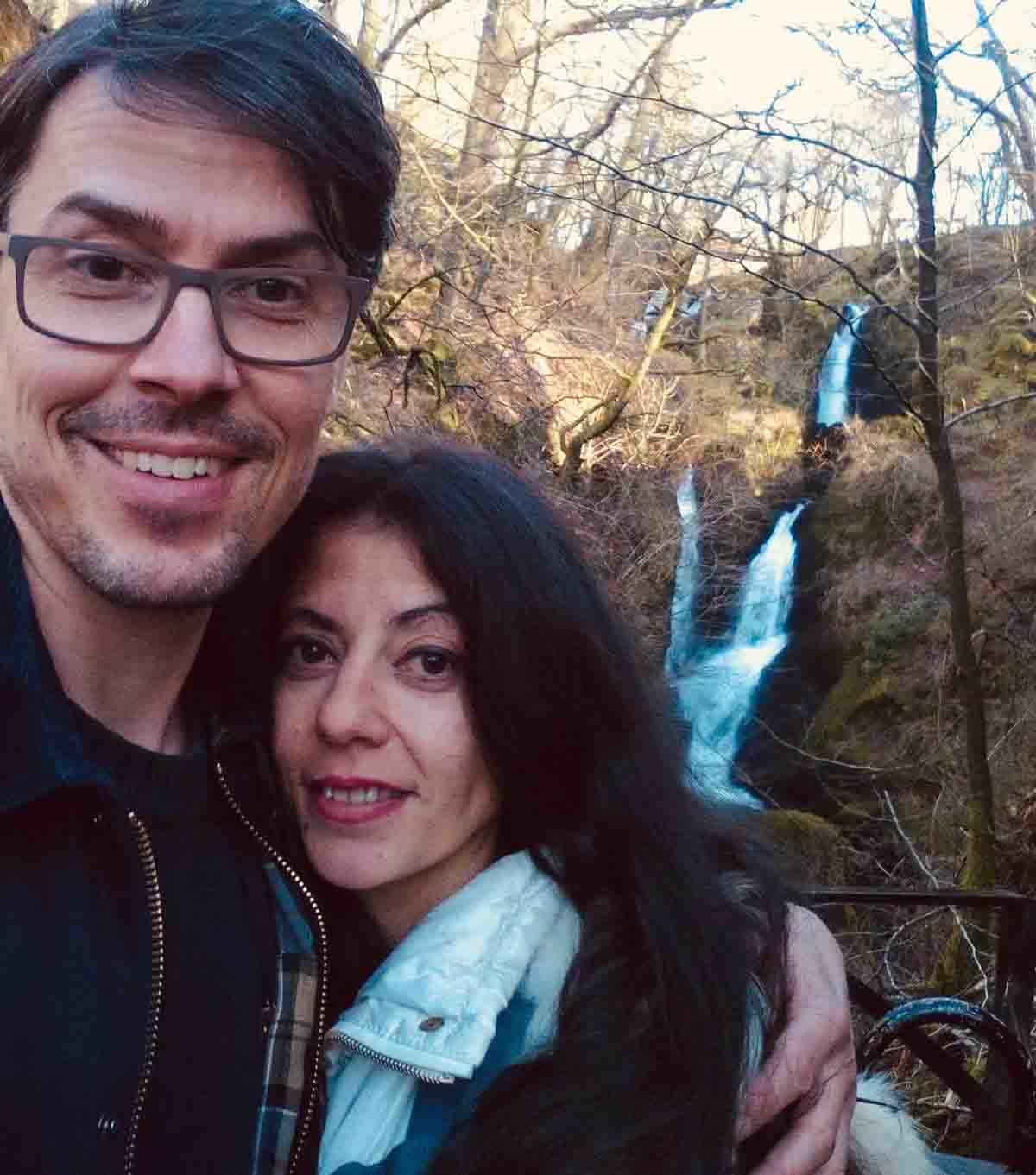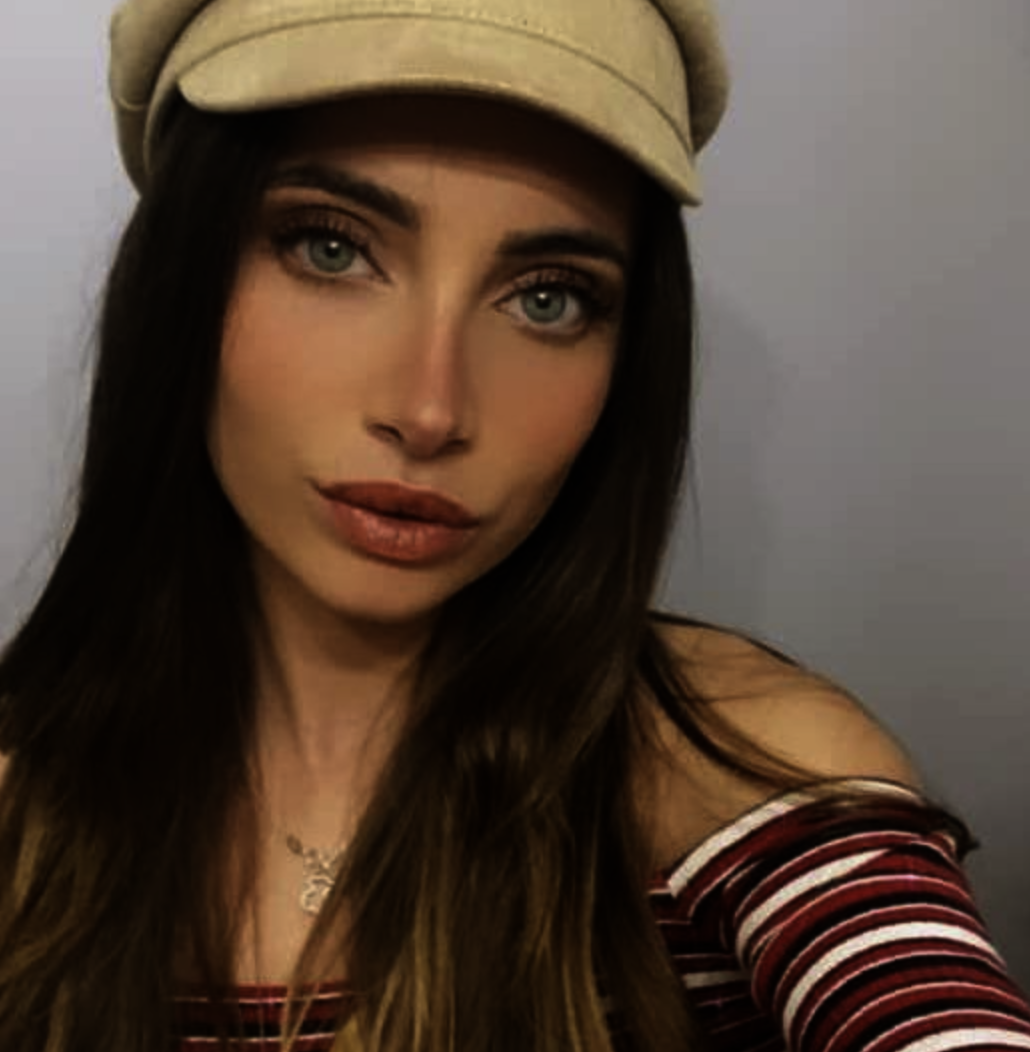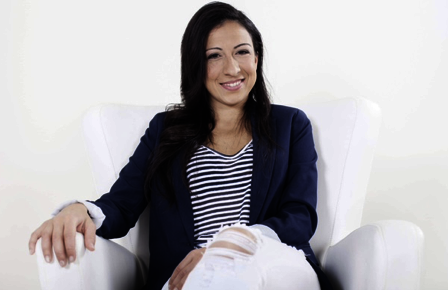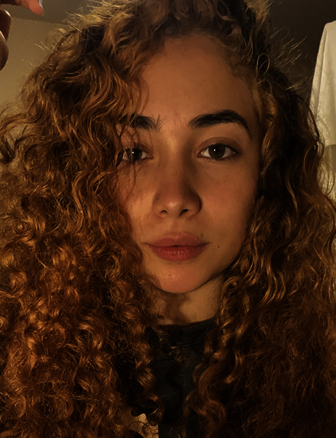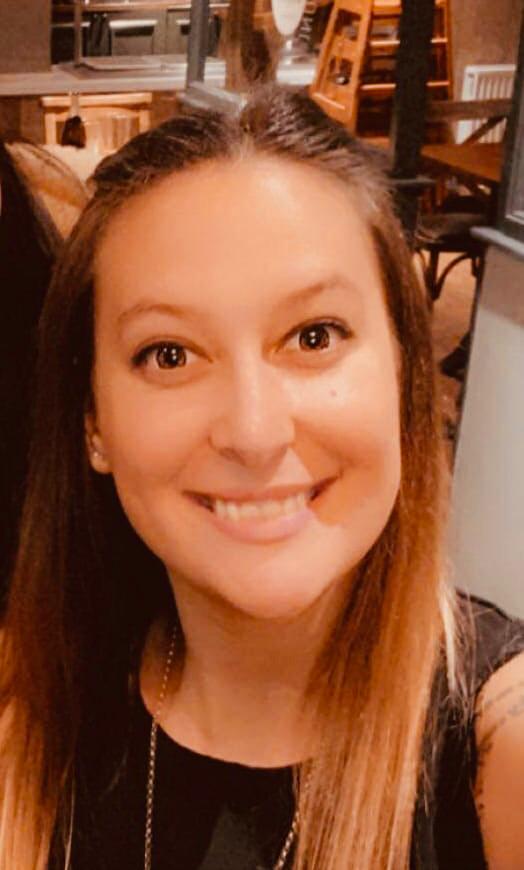 Leave your comment
If you are a student of the "Learn with Enrique" method, you can leave us your comment by clicking on the following button.
Comment